Welcome to Milan. Welcome to WCD2019.
Dear Colleagues and Friends,
The Italian Society of Dermatology (SIDeMaST) is honored to host in Milan the 24th World Congress of Dermatology (WCD) from 10 to 15 June, 2019, held under the auspices of the International League of Dermatological Societies.
We are very proud that this prestigious Event will take place in Italy again, after the one held in 1972.
Milan has a rich history and cultural heritage, dating back to the Western Roman Empire, when it was the capital. Leonardo da Vinci, the quintessential Renaissance polymath artist and scientist, while in the Milan area drew his iconic Vitruvian man; Santa Maria delle Grazie is home to Il Cenacolo, The Last Supper, one of the most famous frescoes of the Renaissance. The Duomo, a triumph of Gothic architecture and the Castle were being built during this period… read more

President Giovanni Pellacani, M.D.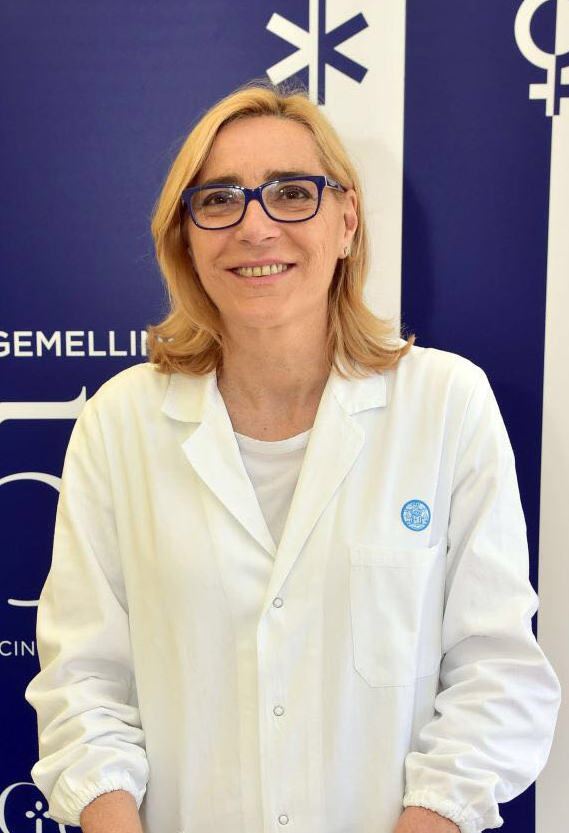 Secretary-General Ketty Peris