WCD Milan 2019 in Geneva, Switzerland (13-17 September, 2017)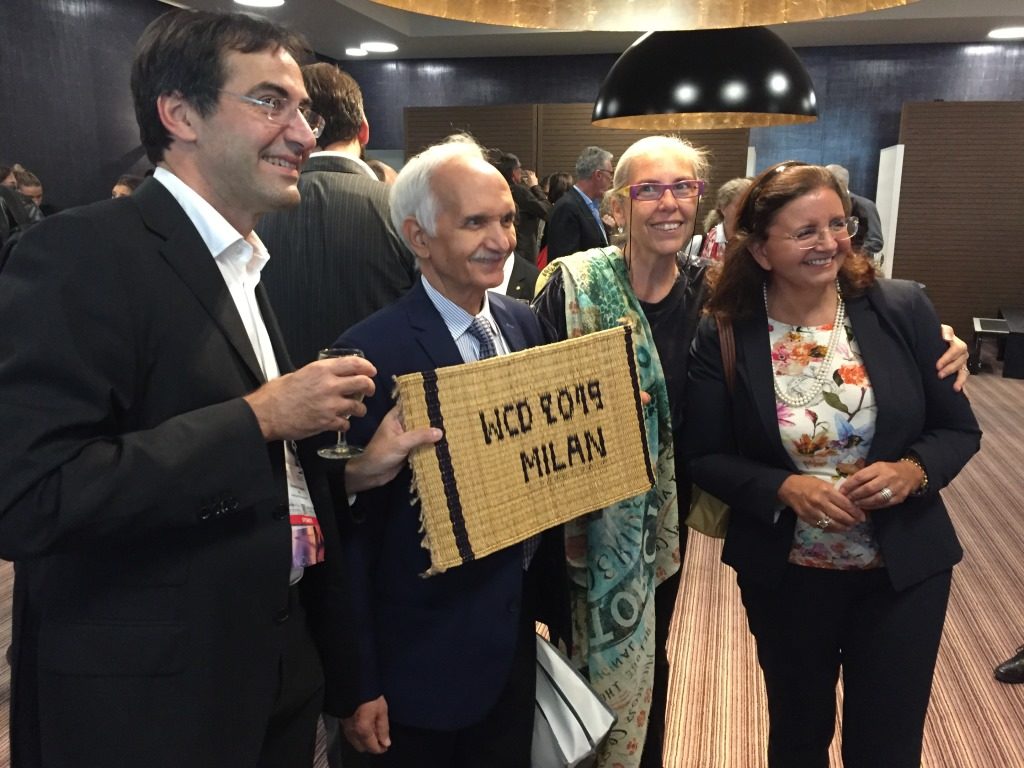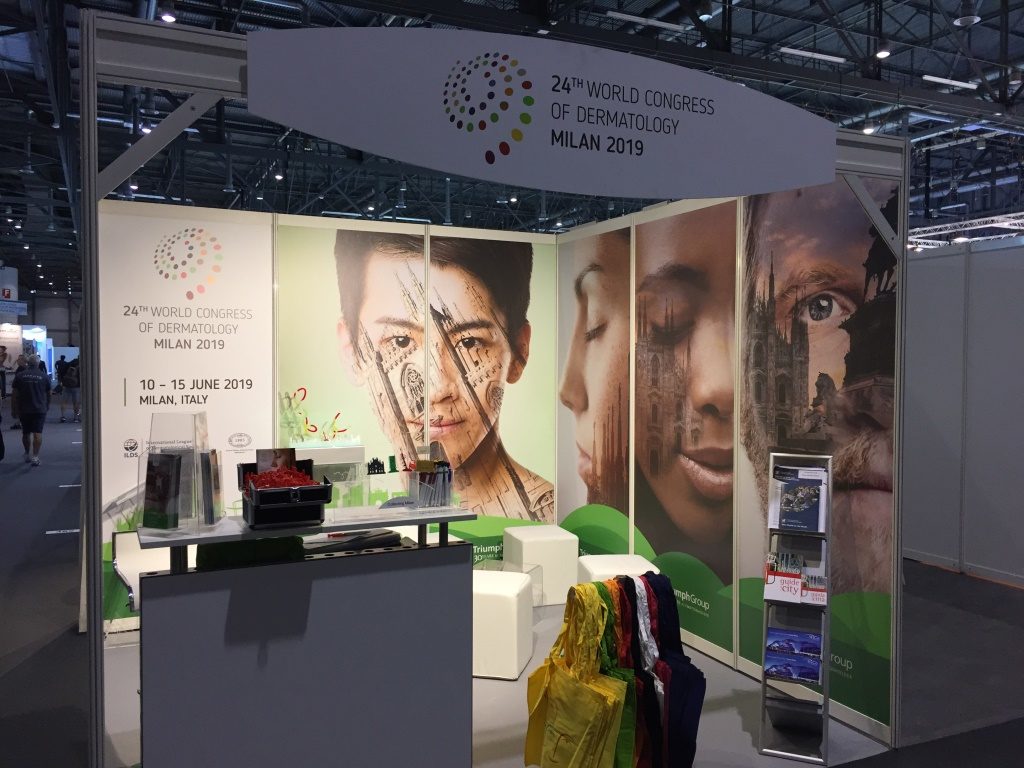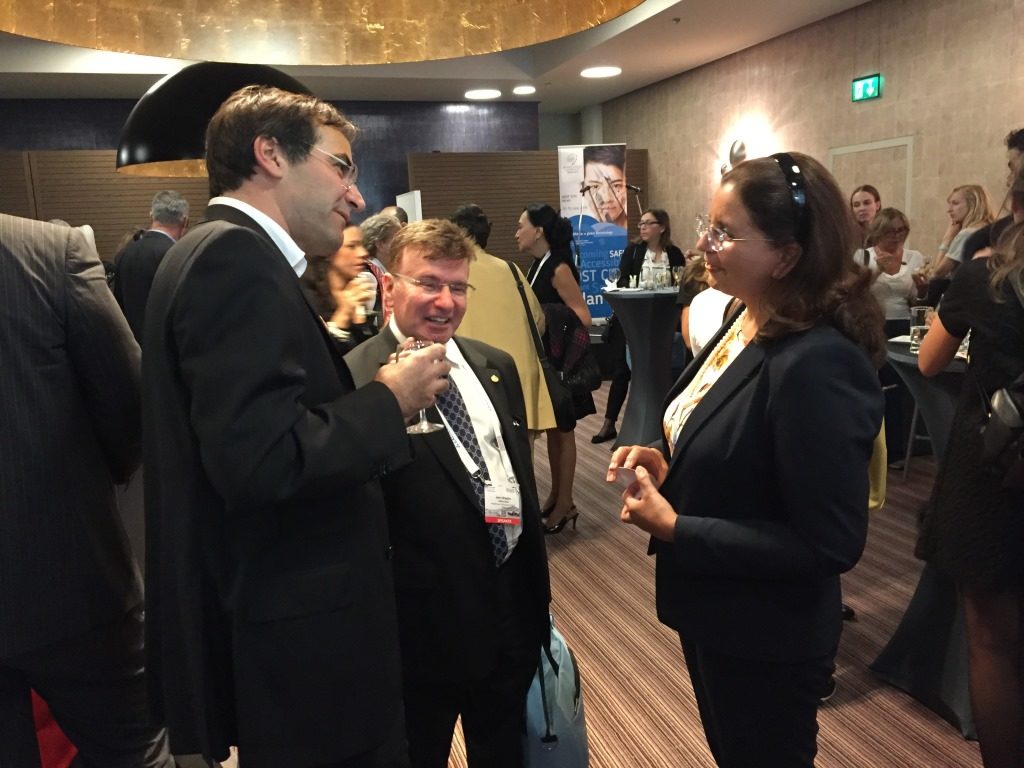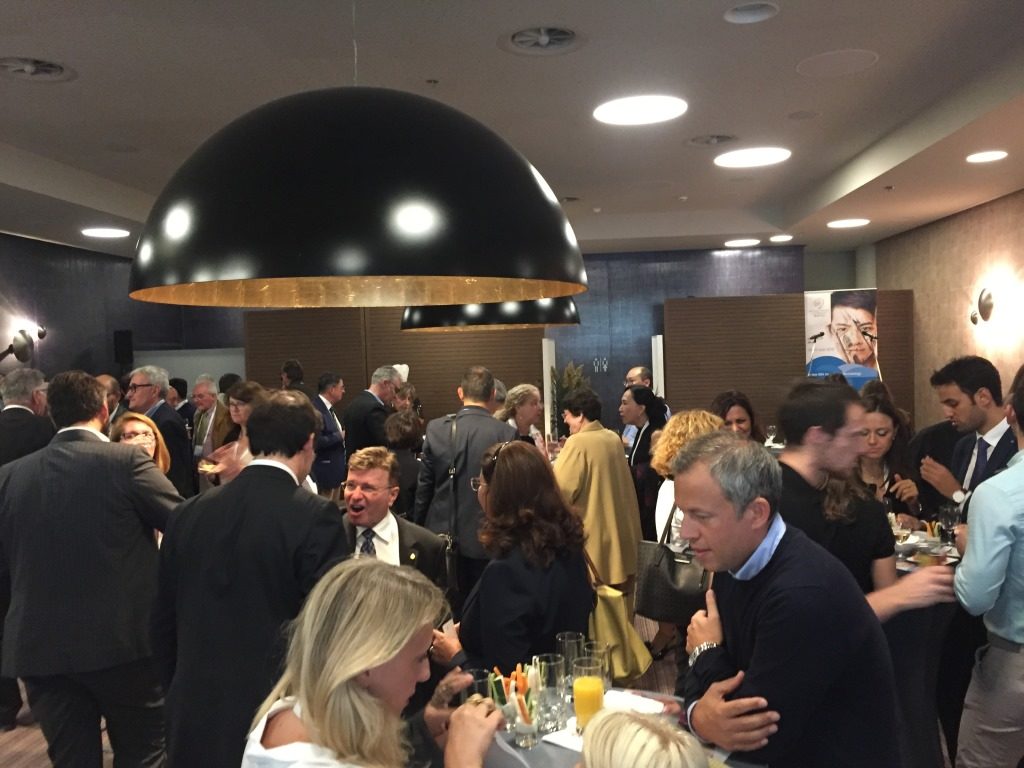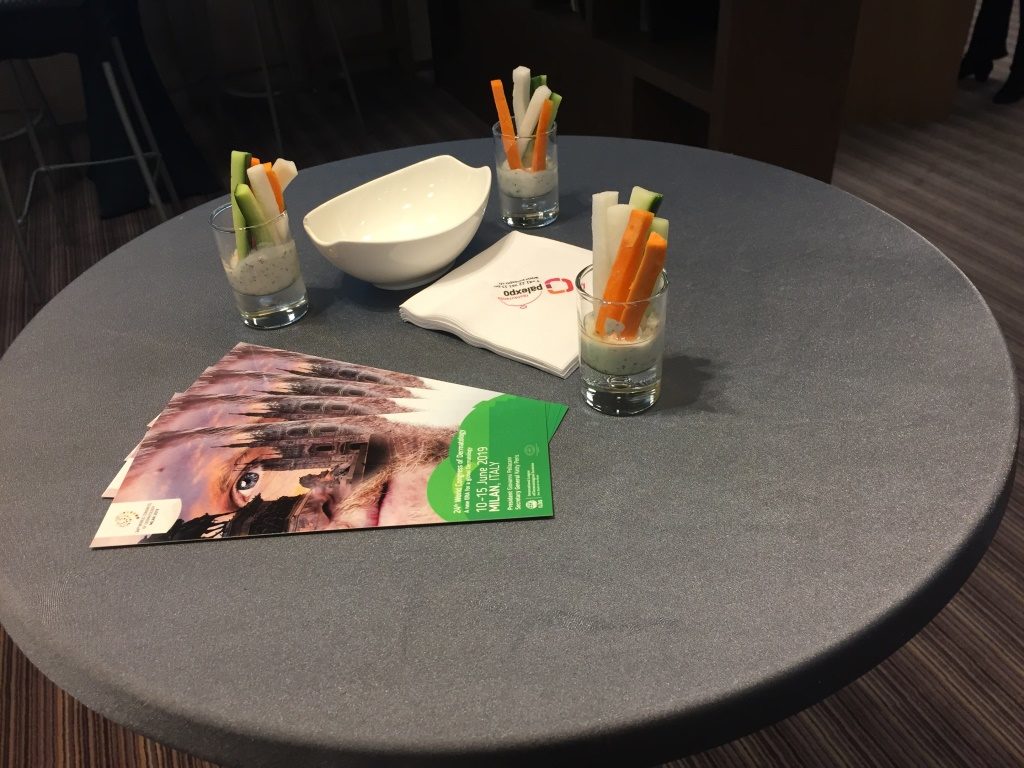 WCD Milan 2019 participated to the 26th EADV Congress in Geneva, 13 September – 17 September, 2017.
On such occasion, the Vice Consul of Italy in Geneva, Flavia Fratoni, attended the Ceremony and awarded the European "Ambassadors for WCD2019" during the cocktail hosted by the President of WCD2019, Professor Giovanni Pellacani, and the Secretary-General, Professor Ketty Peris.
The title of "Ambassador" has been awarded to several important exponents of the dermatological world that will represent and promote the World Congress of Dermatology all over the world.