Welcome to Milan. Welcome to WCD2019.
The Italian Society of Dermatology (SIDeMaST) is honored to host the 24th World Congress of Dermatology (WCD) in Milan from June 10-15, 2019. It will be held under the auspices of the International League of Dermatological Societies.
We are very proud that this prestigious event will again take place in Italy, as it has been over 40 years since we last hosted the world's dermatologists. Milan has a rich historic heritage, dating back to when it was the capital of the Western Roman Empire. While in Milan, Leonardo da Vinci, the quintessential Renaissance artist and scientist, drew his iconic Vitruvian man and painted the world renowned Last Supper. The city is adorned with many gorgeous buildings, from both the past and the present… read more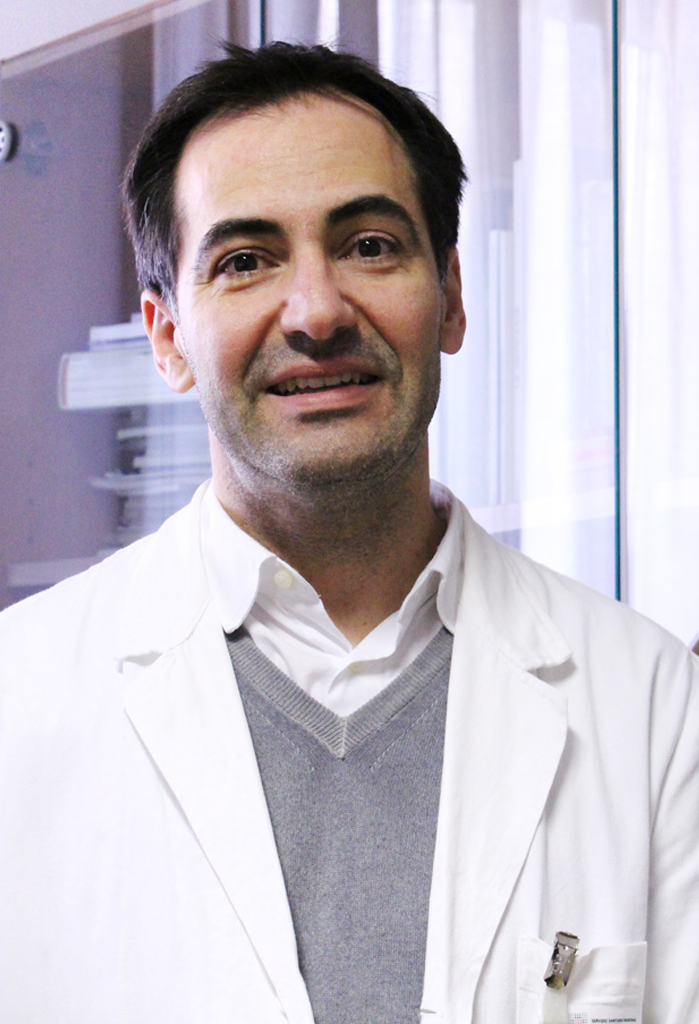 President Giovanni Pellacani, M.D.
Secretary-General
Ketty Peris, M.D.
The first large scale international gathering of dermatologists took place in Paris in 1889. Since that historic inaugural event, the World Congress of Dermatology has been held on 23 occasions, and currently takes place only once every four years under the auspices of International League of Dermatological Societies. For its 130th anniversary in 2019, the World Congress of Dermatology will return to its European roots where we will be hosted in Milan by the Italian Society of Dermatology. The 24th World Congress of Dermatology will bring together international experts to share professional experiences, knowledge, and skills for improving patient care. WCD 2019 will also attract thousands of participants from the 180 global societies that now make up the ILDS.
This Congress has been many years… read more
President, ILDS Harvey Lui, MD, FRCPC