Welcome letter
Dear Colleagues and Friends,
The Italian Society of Dermatology (SIDeMaST) is honored to host the 24th World Congress of Dermatology (WCD) in Milan from June 10-15, 2019. It will be held under the auspices of the International League of Dermatological Societies.
We are very proud that this prestigious event will again take place in Italy, as it has been over 40 years since we last hosted the world's dermatologists. Milan has a rich historic heritage, dating back to when it was the capital of the Western Roman Empire. While in Milan, Leonardo da Vinci, the quintessential Renaissance artist and scientist, drew his iconic Vitruvian man and painted the world renowned Last Supper. The city is adorned with many gorgeous buildings, from both the past and the present. Today Milan is a dynamic and trendy city, a renowned international centre for fashion and design as well as the arts and science.
There are convenient connections to the other great cities of Italy, including Venice, Florence and Rome, as well as the lakes region.
Mi.Co. – The Milan Congress Venue is ideal for such a great Congress and it will comfortably accommodate the WCD participants, Sponsors, and Exhibitors.
The Meeting will focus on major breakthroughs and advances in Dermatology, ranging from clinical practice to research, technology and innovation. There will be many opportunities for experienced clinicians as well as young dermatologists, nurses and allied professionals. Outstanding dermatologists from around the world will play a vital role in every WCD session as chairs, co-chairs, and speakers.
We will also offer a varied social programme to provide an opportunity to meet old friends and make new ones. We are confident that our scientific organisation, together with the well-known Italian hospitality, will make the 24th WCD a memorable event.
We look forward to hosting you in Milan in 2019.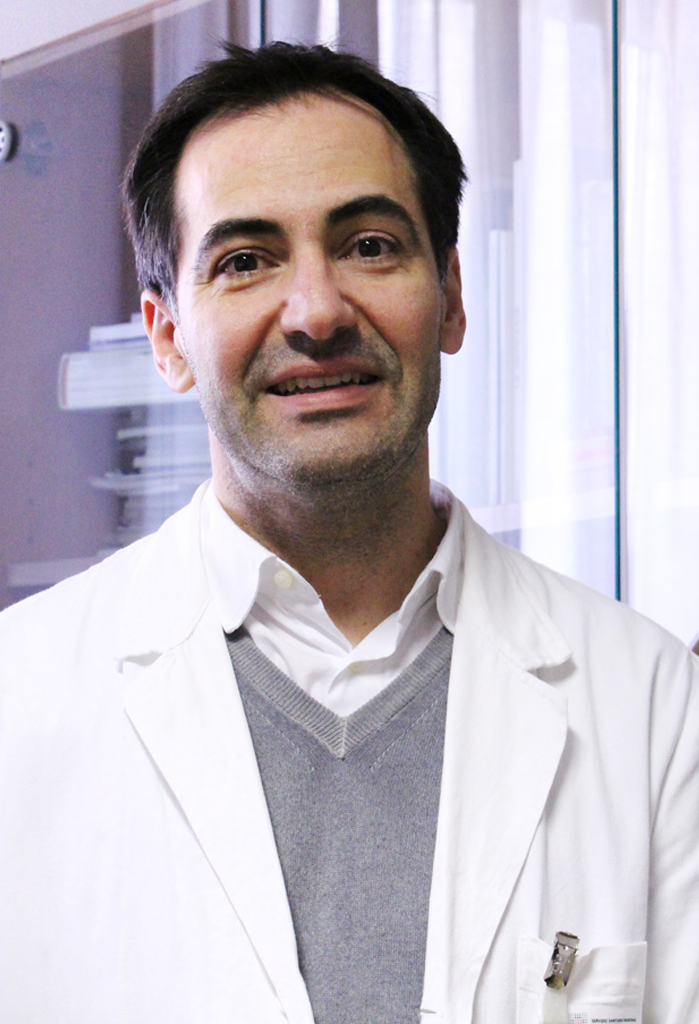 President Giovanni Pellacani, M.D.


Secretary-General Ketty Peris